And you thought Friday mornings couldn't get any better!
★ Shopper Receipts Join Paperless Age. From my shopping experience, Apple was the first store to hand out (pun intended) an email receipt.
★ If you're going to issue a downgrade, S&P, at least get the math right!
★ Barnes and Nobles will stock Amazon titles, but here's the catch: they want both ebooks and physical books.
★ U.K. Government Considers Blocking Twitter, BlackBerry in Wake of Riots. Shutting down the internet isn't the answer, Mr. Prime Minister.
★ Sony, Samsung Team For Universal 3D Glasses. They can set standards all they want, but no one is buying 3D televisions until they're glasses free.
★ Facebook and Google Plus evoke a game war!
★ An end to copy protection? Don't hold your breath.
★ Space never ceases to be interesting! A Volcano on the Moon — Where None Should Be.
★ NYC tenure drops from 100% to 58%. Tenure should be a privilege, not a right.
★ 25 Years of Mac
★ Nintendo's Evolutionary Ladder

★ Adults vs Computers

★ Fuzzball's love affair with the PC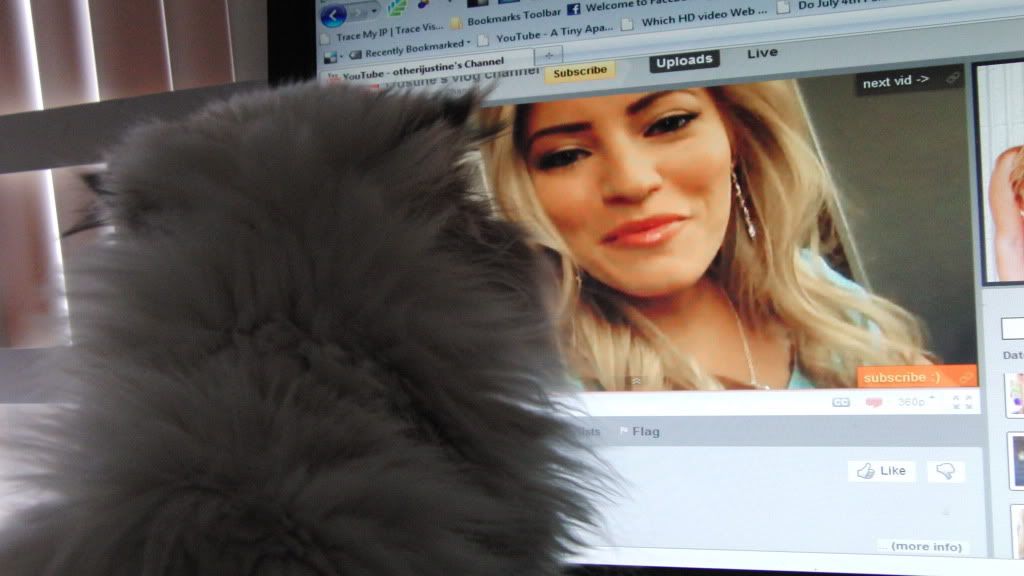 ★ Microsoft Windows History

★ The Apple Museum – 30 years in 2 minutes

★ History of Computers and Consoles