Ladies and gentleman, I give you Wonder Woman…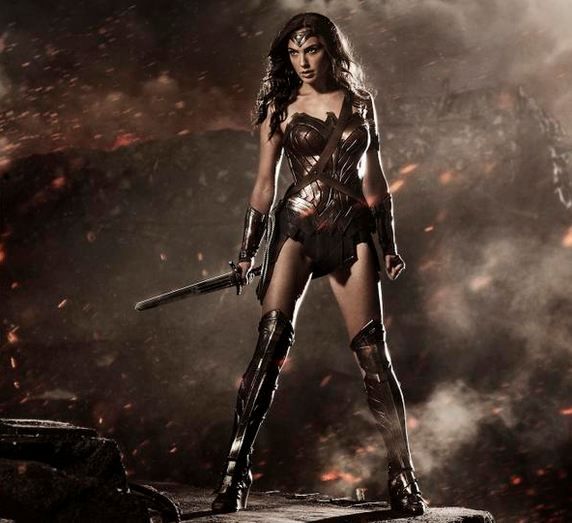 Like most comic book translations, this is either going to be epic or drive us all to alcoholism. My. Bottle. Is. Ready.
I see bracelets, I see the sword, but the lasso of truth? Hidden on her hip to insight my nerd rage. Does Gadot look amazing, YES. Does she look like Wonder Woman? No. She is absolutely unrecognizable.
My vote was always for Gina Carano because she has the build and look of a Amazonian warrior, in addition to acting skills.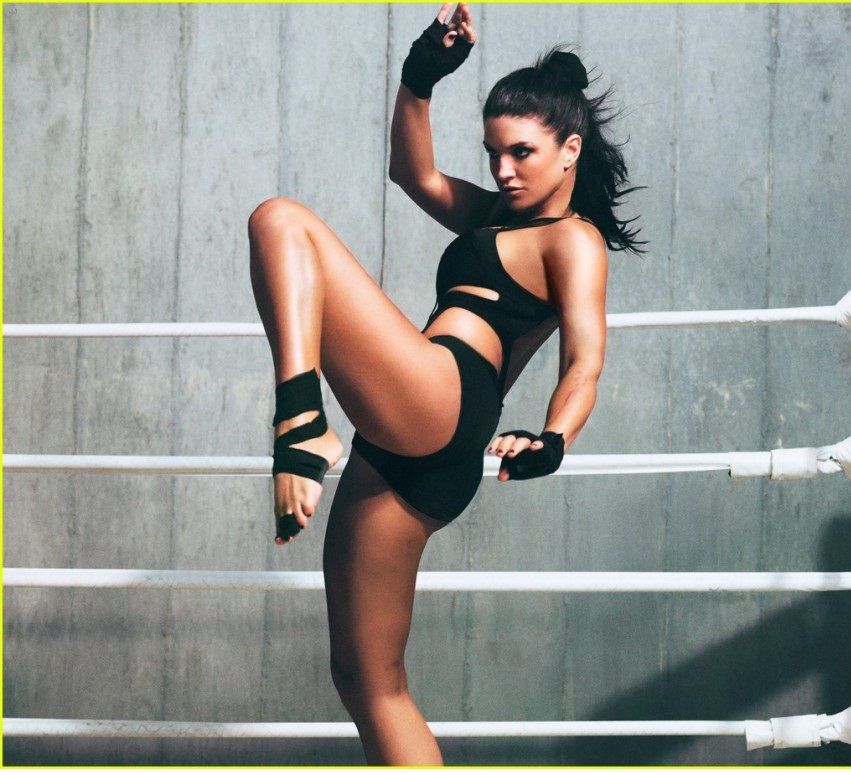 While the movie is officially scheduled for two years away, the studio is testing the initial reception of the costume and actor by announcing at the San Diego Comic Con.
It genuinely is too soon for the vitriol against the entire movie because it will come down to the script and the execution but my brain is still blocking out Ben Affleck as Batman and now an undersized Wonder Woman with no reminiscing of the woman from the comic book.
Heaven help me.
Let's all take a moment to stare at the real Wonder Woman while chanting, "Go in peace my daughter. And remember that, in a world of ordinary mortals, you are a Wonder Woman," from Queen Hippolyte.